What's Included
Kaplan's program is designed and delivered around your child's unique needs, learning style, and score goals.
Our tutors are test experts and must complete an intensive training program to become "Kaplan-certified." Many are NYC independent school alums themselves.
Get exclusive one-on-one instruction in your home or online at your convenience and on your schedule.
Proven, test-taking, score raising strategies to help maximize available study time—and points on Test Day.
Kaplan's comprehensive SSAT Prep course book to supplement their tutoring.
Personalized Tutoring
More than just a class, Kaplan's one-on-one tutoring is a customized course, tailored to your child's needs with an SSAT master as their personal guide.
Flexible Tutoring Packages
We offer three private tutoring packages, so you can choose the right group of hours and the right focus for your child. Plus, you can choose to use their tutoring hours either in person or online. It's personal and flexible.
Unique Study Plan
Kaplan's tutoring packages give your child the most comprehensive set of SSAT prep available, including a plan that's customized just for them with focus on the topics they can most improve on.
Course Materials
Every student learns differently, so we'll give your student a comprehensive SSAT Prep course book to help boost their studies.
OUR INSTRUCTORS
Meet the Prep Squad
We know that amazing teaching is about more than knowing the material. Our tutors are committed, captivating instructors who work with students to find their best path to success.
Get to know some of our instructors.
Only the best
Our team of teachers and tutors is the foundation of our programs. Each has second-to-none credentials, top test scores, and extensive training and development. Kaplan's teacher certification and development program ensures that our teachers and tutors are authorities on the tests, on score-raising strategies, and on teaching practices to raise test scores.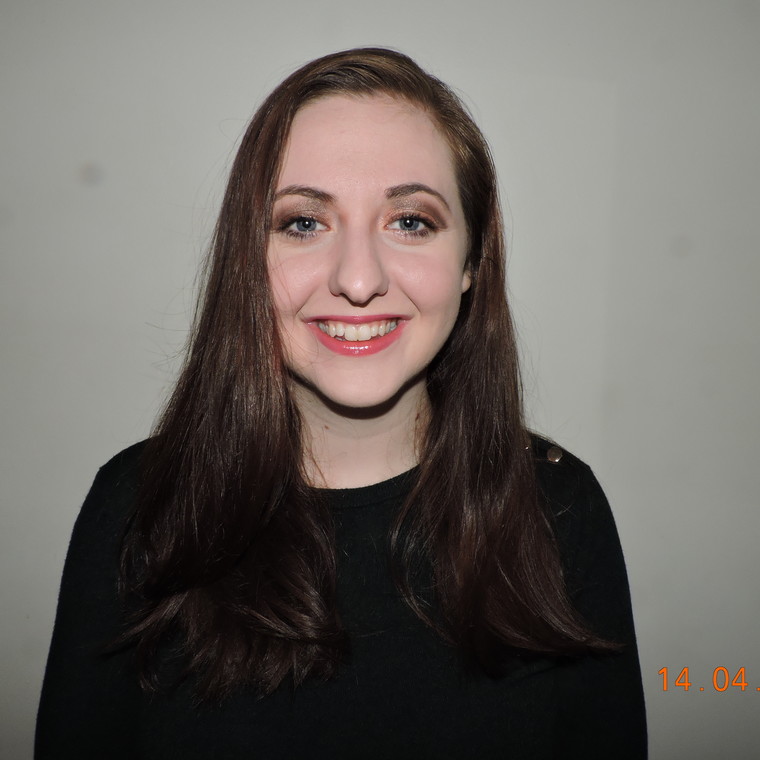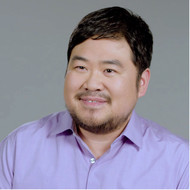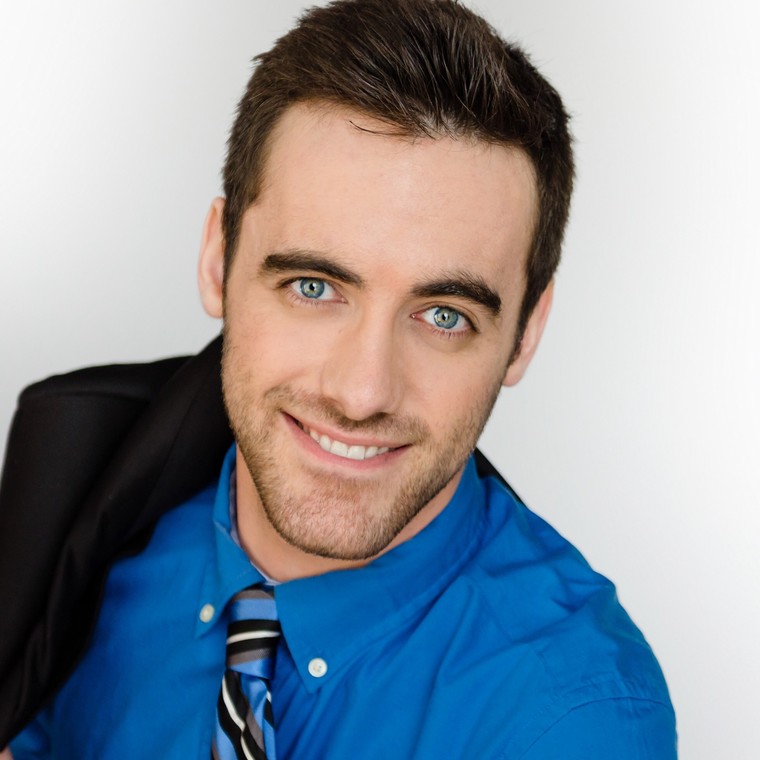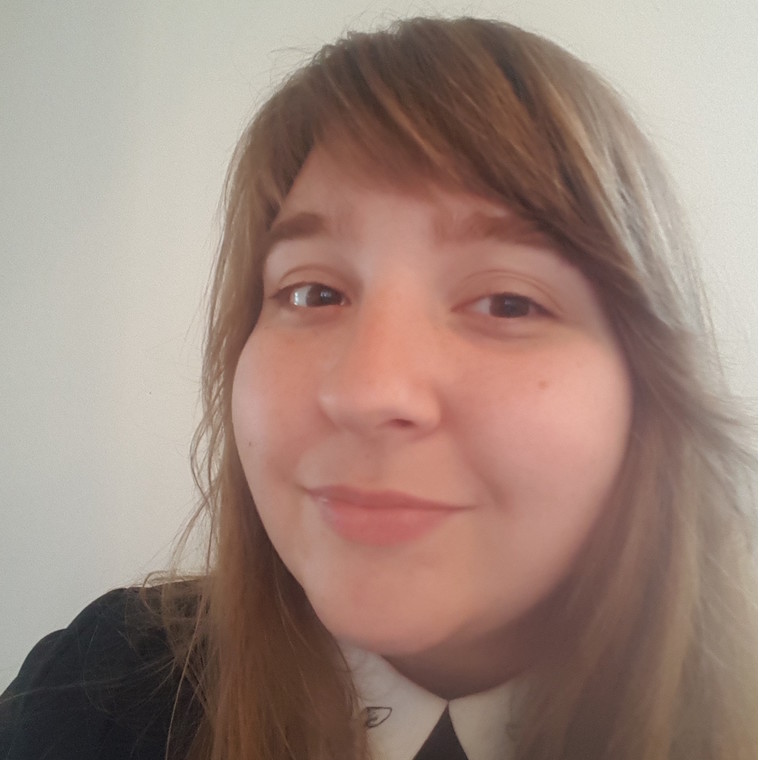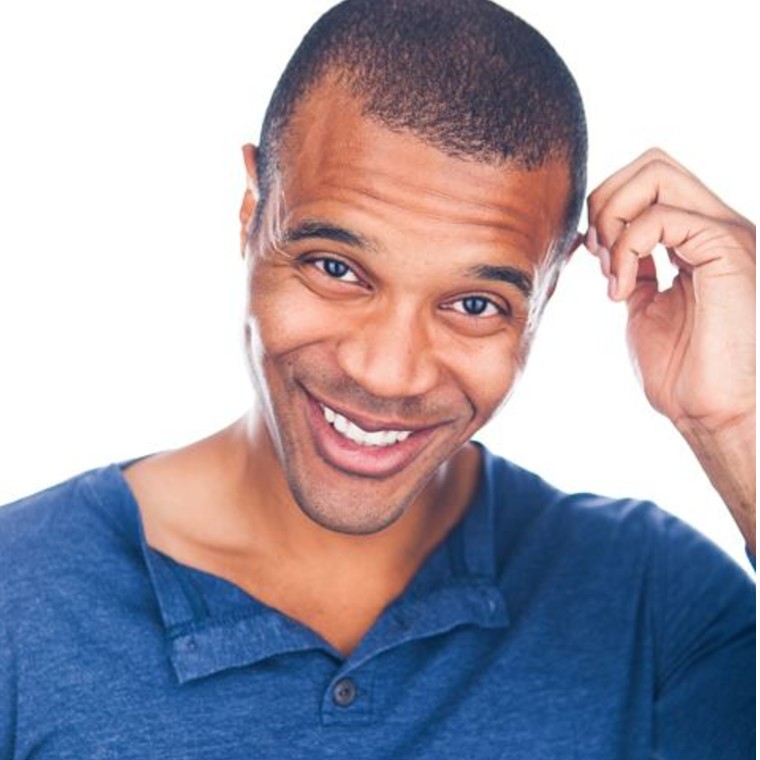 SSAT Tutoring
Get exclusive one-on-one instruction from an outstanding tutor in your home or online at your convenience; you define your child's tutoring schedule.
Contact us today to find the right tutoring package for your child.
Call 1-800-KAP-TEST for Price & Availability
Call to Enroll
Self-Paced
Prep at your own pace, anytime, anywhere with on demand lessons that include proctored test-taking simulation.
Kaplan's comprehensive courses are research-based and specifically designed to help students score higher on the test.
Our founder, Stanley H. Kaplan, invented the test prep industry in Brooklyn over 75 years ago. While today Kaplan is a global educational provider, our roots will always be right here in New York.
We focus on teaching your child strategies while also reviewing content on the test. It's not enough to feel prepared. Your child should be confident on Test Day.
We emphasize maximizing your child's available study time with the right strategies and methods—not laboring on rote memorization and drill techniques. Your child should prep smarter, not harder.
We understand a high score can change the trajectory of your child's education. To this end, we are dedicated to helping your child achieve his or her goals—we succeed when your child succeeds.