The GRE® Channel
Live streaming GRE prep nearly every day of the week—a Kaplan exclusive!
The GRE Channel is a revolutionary new way to prep for GRE. We've designed the channel as a way to give each student unlimited access to Kaplan's top-rated GRE faculty for live, elective instruction five days a week. Review the fundamentals or take your skills to the next level with advanced sessions on the most difficult topics.
The most live GRE instruction available anywhere
Instead of sitting through hours of one-size-fits-all content review, you can pick the episodes you need to watch most. It's the best way to gain the most GRE points in the least amount of time—and it's only available at Kaplan.
See Prep Options

All sessions are available in the archive for 24 hour/7 day on demand viewing.

Attend as many sessions as you want.

Enroll in any live instruction or any PLUS course and get access to The GRE Channel instantly.
Review the basics or tackle advanced topics
The GRE Channel episodes take you from foundational reviews of number properties and algebra to advanced strategies for conquering data interpretation and reading comprehension passages.
Learn or review important strategies for:
Algebra
Geometry
Vocabulary
Statistics
Text completion
Customize your prep
Find a concept challenging or confusing? Browse episodes by topic and difficulty.
Love a certain teacher? Browse by teachers and pick the ones that help you the most. All of the instructors on The GRE Channel are among our highest rated faculty.
Plus, during all of our live broadcasts, you get the opportunity to engage with other students watching in real time!
Here are some of the episodes you'll find on The GRE Channel
With 15-20 hours of live programming each week, you get the most live instruction available for the GRE. Plus, all episodes are archived so you can watch them on demand, 24/7.
Data, Frequency, and Probability Distributions
These topics are frequently tested, especially in high-difficulty Quantitative sections. If you are aiming for a high score, this session is a must.
How to Build Your Vocabulary
A strong vocabulary is useful both on the GRE and in graduate school. We'll show you strategies for building a solid vocabulary for success on the GRE and beyond.
You may not have seen coordinate geometry since high school. If so, this session is for you.
Reading Comprehension: Reasoning Questions
Some GRE Reading Comprehension questions will ask you to dissect an argument or evaluate a pair of contradictory statements. Join us for practice on these Reasoning questions.
Learn to take advantage of the options that the answer choices give you in approaching certain Problem Solving questions.
OUR INSTRUCTORS
Meet the GRE Channel team
Enroll in any live instruction or Self-Paced PLUS course and you can start watching tonight.
Only the best
We know that amazing teaching is about more than knowing the material. Our teachers are committed, captivating instructors who will work with you to find your best path to Test Day success.
Kaplan teachers aren't just GRE experts, they're trained to show you how you can own Test Day, too.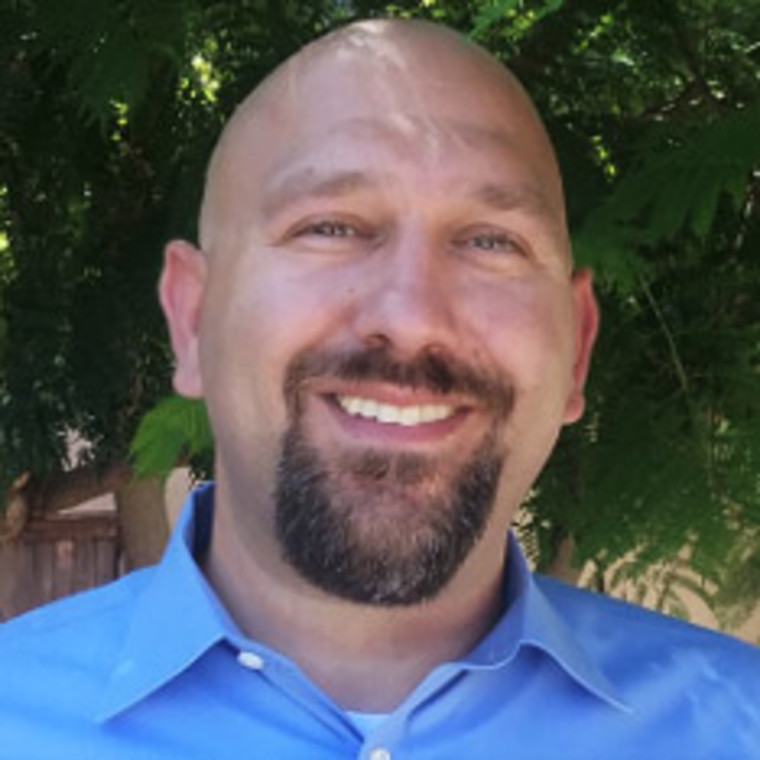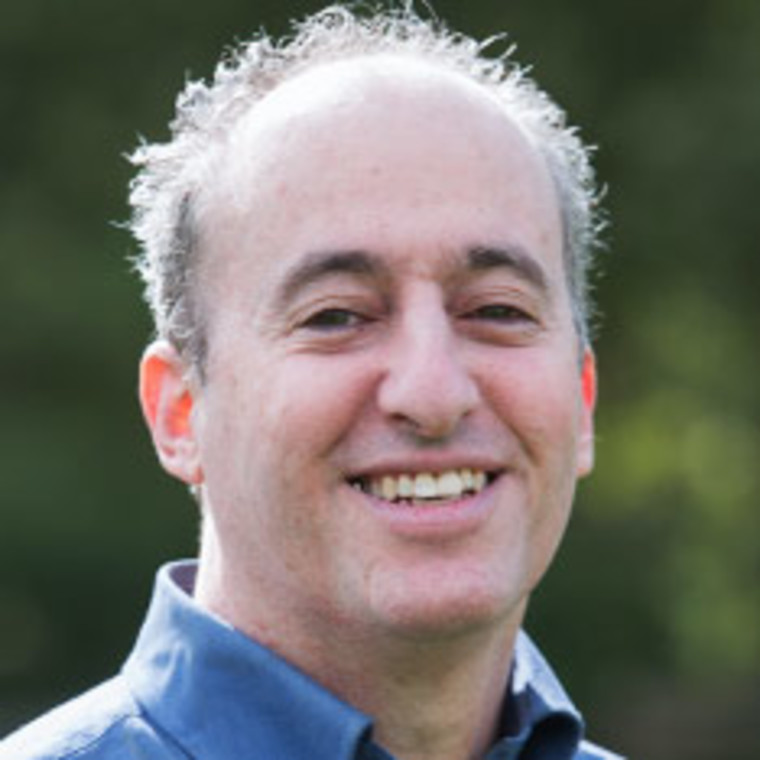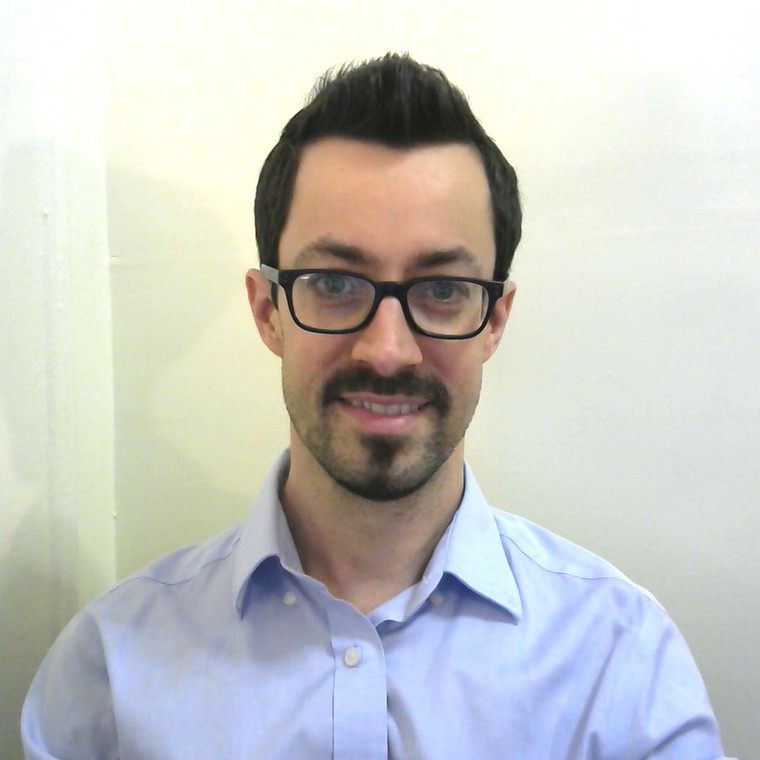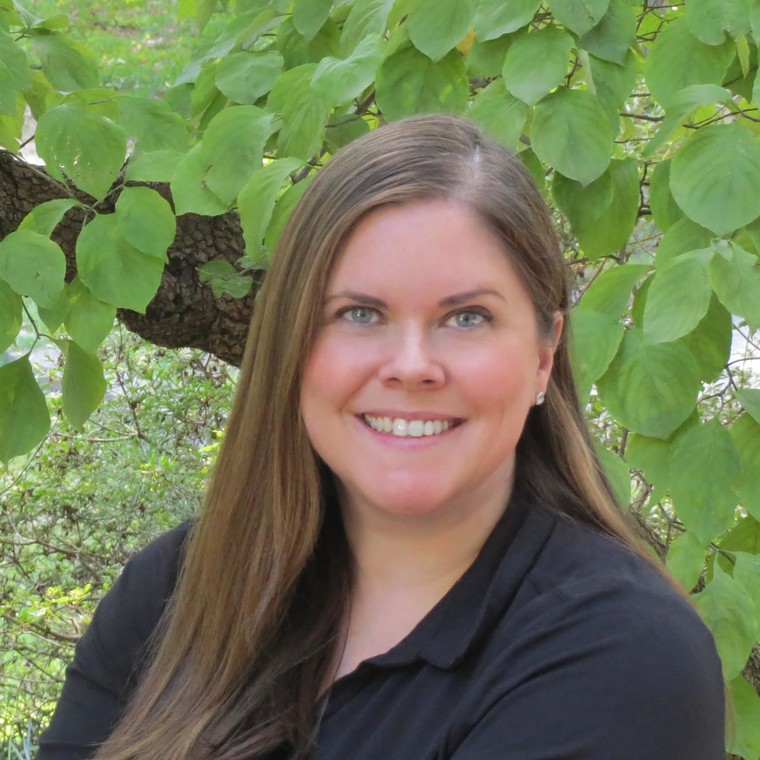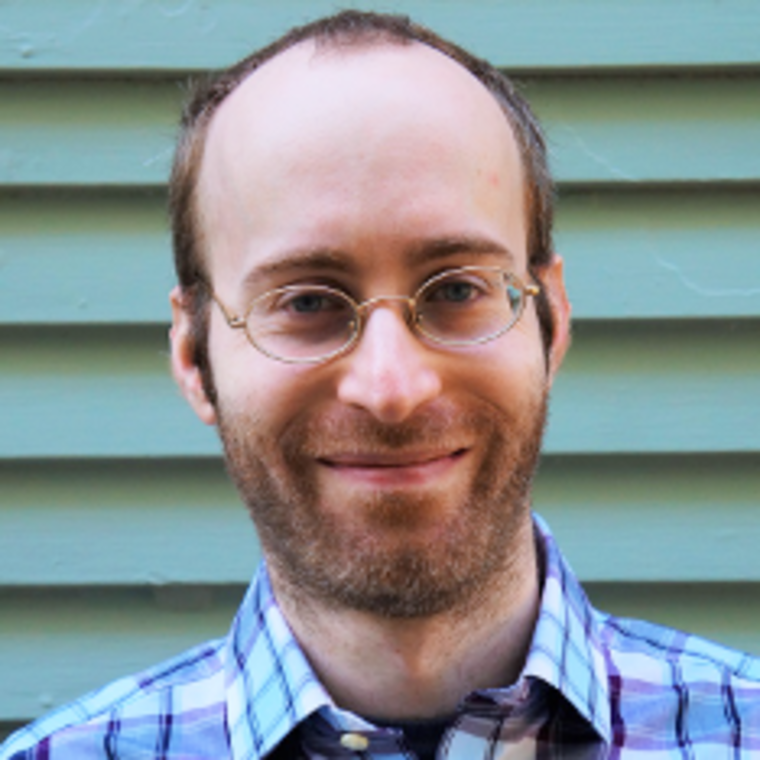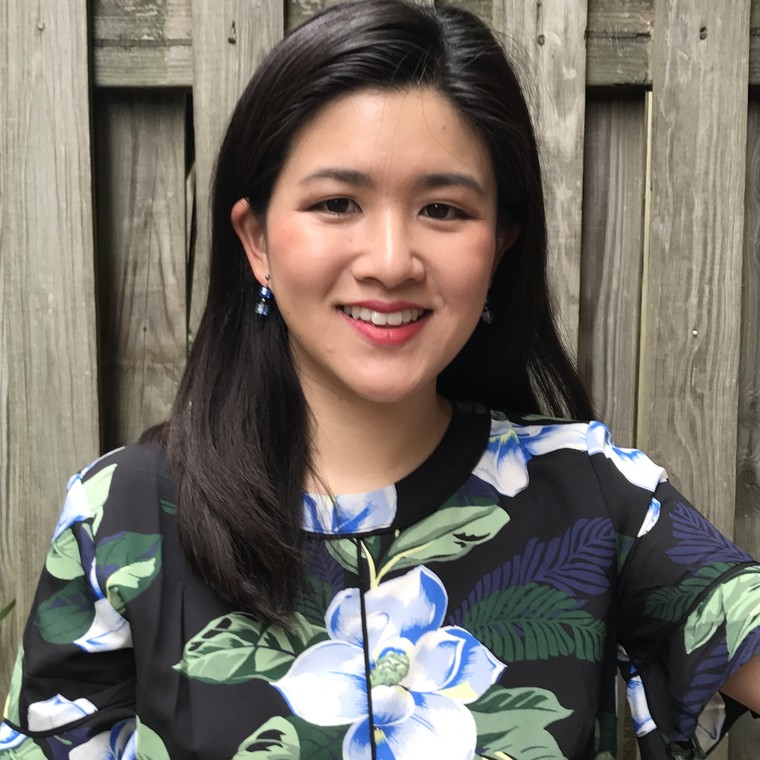 Enroll in any live instruction or Self-Paced PLUS GRE course and you can start watching tonight.

Higher Score Guaranteed† or your money back
Breathe easy knowing that we believe in you. We are so confident in your success that if your score doesn't improve, we'll either give you your money back or let you continue your prep for free. For full eligibility requirements, visit kaptest.com/hsg.