THE BEST TUTORS IN ACT
All Kaplan tutors are chosen based on their extensive knowledge and empathy.
A HIGHER SCORE, FASTER
When you work with a best-in-class tutor, you can look forward to a score boost.
THE MOST RESOURCES, ALL TIED TOGETHER
With all the guided prep you could need, you'll always know where to focus for faster success.
Meet some of our ACT tutors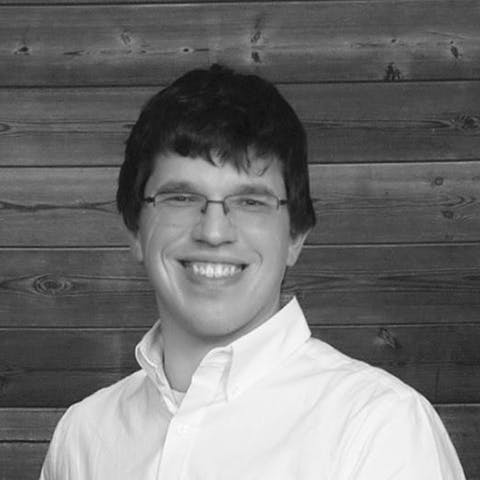 ERIC MINNER
Eric has an adaptive tutoring style, listening and adjusting to students' needs. He lets students solve problems on their own first, then helps them target where to improve.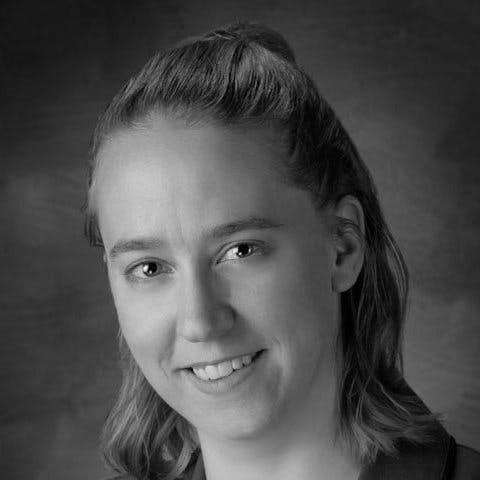 JULIA TAYLOR
Julia's favorite part of tutoring is helping students arrive at their "a-ha" moments. She's always learning new ways to help students grasp difficult concepts.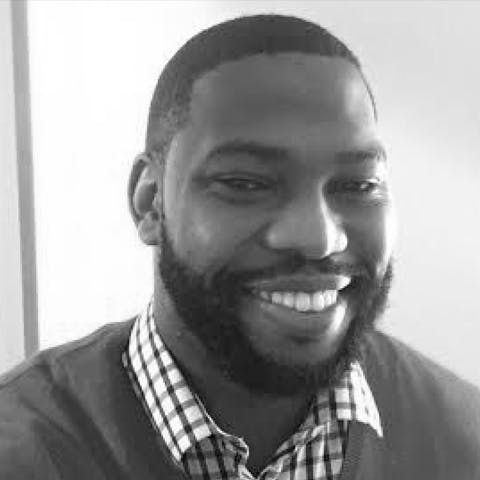 MICHAEL FARROW
Michael has been a Kaplan tutor for more than 8 years. He enjoys watching students gain the confidence they need through skill-building, strategy, and hard work.
We'll meet you where you are
We match each student to the right tutor for them. They'll work together online, face-to-face, with digital notes and tools that make learning simple.
Stay engaged and accountable
Tutors provide all the resources that students could possibly need—and they keep students on track with consistent 1-on-1 guidance and support.
10, 20, 30, or 40 hours of private, 1-on-1 tutoring
8 full-length practice tests with score analysis
2 prep books and access to on demand practice questions
A full complimentary Live Online course


Evaluation
Step 1: We gather info from you about your academic background, study style, and goals.


Match
Step 2: Once we understand your needs, we'll select the tutor who is the best fit.


A custom plan
Step 3: Each tutor creates a study plan to fit each individual student's needs and schedule.

Higher Score Guaranteed† or your money back
Breathe easy knowing that we believe in you. We are so confident in your success that if your score doesn't improve, we'll either give you your money back or let you continue your prep for free. For full eligibility requirements, visit kaptest.com/hsg.
Tutoring not for you? Check these out.
Unlimited Prep
Take as many classes as you want through December of your senior year